MEET WILLIAM A. GRAY, DMD, MD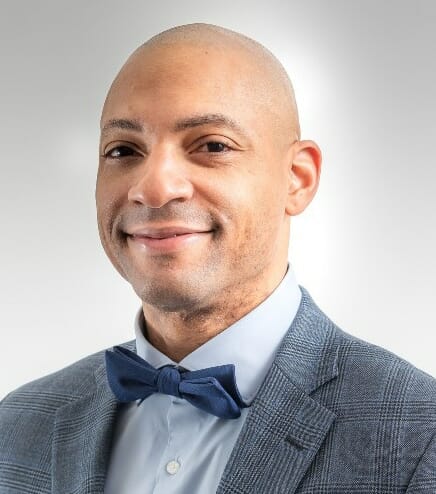 Uniquely trained and licensed as an oral surgeon, dentist, and physician, Dr. Gray has extensive experience in outpatient anesthesia, dentoalveolar surgery, implant surgery (including, bone grafting, PRP, BMP, and having performed over 700 full arch implant reconstructions), as well as reconstructive, orthodontic and aesthetic surgery, trauma surgery, sleep apnea, TMJ and head and neck oncology.
Oral Surgery in St. Louis MO
Dr. Gray is a board-certified Oral and Maxillofacial Surgeon who received his Doctorate of Dental Medicine from the University of Florida College of Dentistry and completed a six-year residency in Oral and Maxillofacial Surgery at Oregon Health & Science University in Portland, Oregon, where he also completed his Medical Degree and his General Surgery Internship.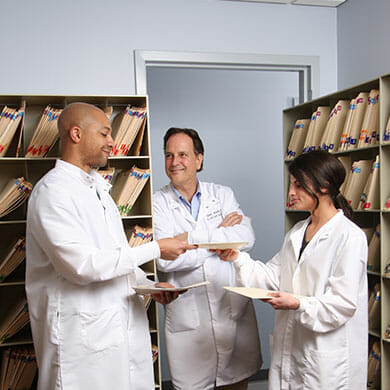 In his free time Dr. Gray enjoys reading, spending time with family and friends, traveling, going to sporting events, and volunteering in his community. Dr Gray is on staff at Missouri Baptist Medical Center, in Town and Country, Missouri, and St. Anthony's Medical Center, in St. Louis, Missouri where he is the current section head of oral surgery. He also belongs to many local, regional and national associations.
St. Louis South Oral Surgery
Average rating:
0 reviews