ST. LOUIS SOUTH ORAL SURGERY
Aaliyah
Joined 2020
Front Desk/Reception
Amy
Joined 2015
Front Desk/Reception
Baili
Joined 2014
Implant Coordinator
Surgical Assistant
Bev
Joined 1998
Back Office Lead Billing and Accounts Receivable
Dana
Joined 2003
Office Manager
Deb
Joined 2007
Billing and Accounts Receivable
Emily
Joined 2018
Surgical Assistant
Supplies Coordinator
Emily
Joined 2020
Surgical Assistant
Madison
Joined 2020
Surgical Assistant
Stephanie
Joined 2014
Clinical Lead
Surgical Assistant
Haleigh Hoff
Joined 2019
Surgical Assistant
Professional & Supportive Team Members
The unexpectedly pleasant outreach of a good staff can make all the difference during medical appointments, and word of mouth reputation is supremely important in the Midwest. We know patients may be fearful or hesitant in facing or recovering from a surgical procedure. Our goal is to focus on the sensitive way in which we monitor our patients during and after the surgical procedures. Our nurturing staff, many of whom have worked here well over a decade, extend a competently supportive role in your care so we aren't surprised to receive warm thank you notes from patients expressing their gratitude for their experience here.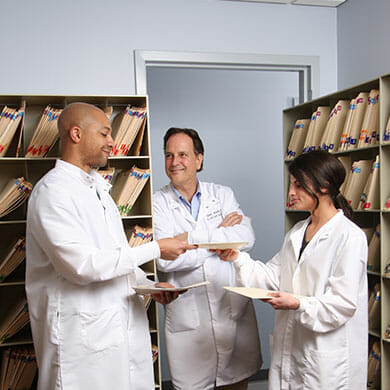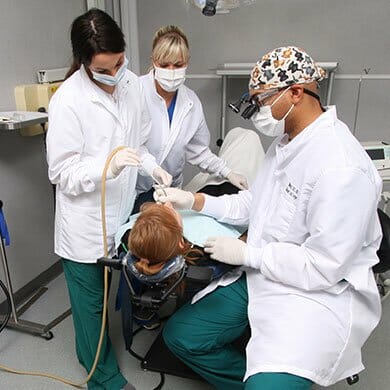 Our receptionists and accounts receivable staff will reliably convey the extent of information available from your insurance plan so essential in the claims process. They can ably guide your understanding and maneuvering through insurance claims; explanation of benefits reports; pre-estimate work sheets; the interest free finance plan, Care Credit; and various other services that may be unfamiliar or daunting. We value the importance we can make in the life of our community, and we strive to reflect justified pride in our work as service to you. We also welcome comments or feedback at any time.
Behind this great care each surgical assistant has received the Missouri Dental Board's approved training course in general anesthesia monitoring, and each staff member maintains regularly updated certification in CPR training for healthcare professionals. Additionally, our staff engages in regular OSHA and HIPAA training events, and all are trained in the essentials of practice safety and sterilization protocols from the American Dental Association, OSHA, and the Centers for Disease Control or CDC, all of which are rigidly followed.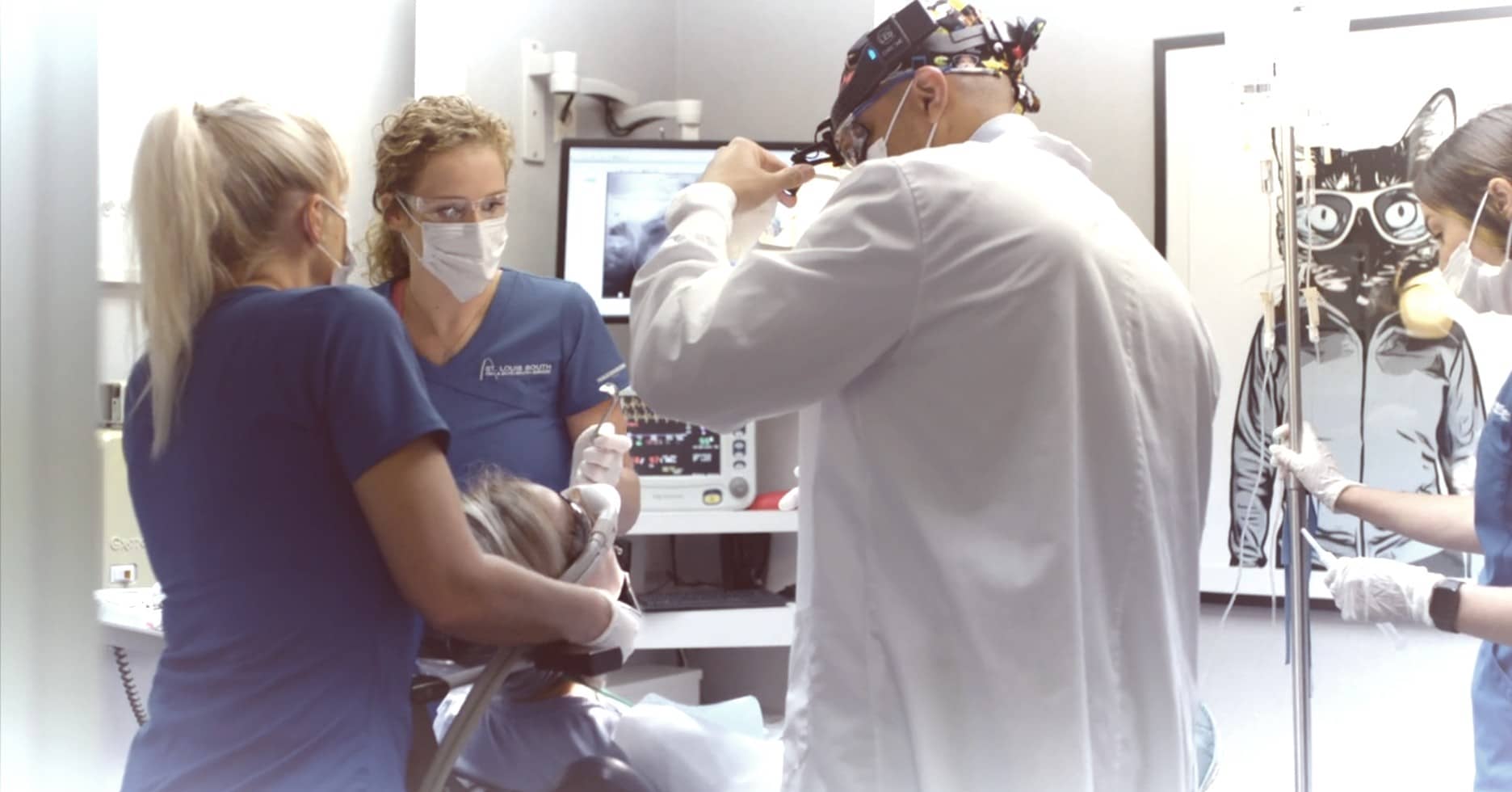 WHAT OUR PATIENTS HAVE TO SAY ABOUT US
Sep 27, 2019
I had an amazing experience here!
I had an amazing experience here! My procedure required 3 wisdom teeth extracted and I had heard so many horror stories I was prepared for the worst. That was not the case at all, Dr. Gray and staff made my experience great.

I was called back right on time and my procedure started after some basic blood pressure, etc. tests. After administering the gas to put me to sleep I woke up with minimal pain. My recovery was quick with minimal pain compared to the stories that friends and family relayed. I know that every procedure is different based on the individual, but mine was great. I was a little hazy for about an hour after the procedure but than needed no extra care and had detailed directions on medicine, rinsing, diet, and activity.
Aug 19, 2019
Dr. Gray and his staff were great!
I had a tooth extraction and an implant...the process takes a few months between steps but Dr. Gray and his staff were great. He takes the time to explain the procedures and checks on u along the way. Great experience.