By: St. Louis Oral Surgery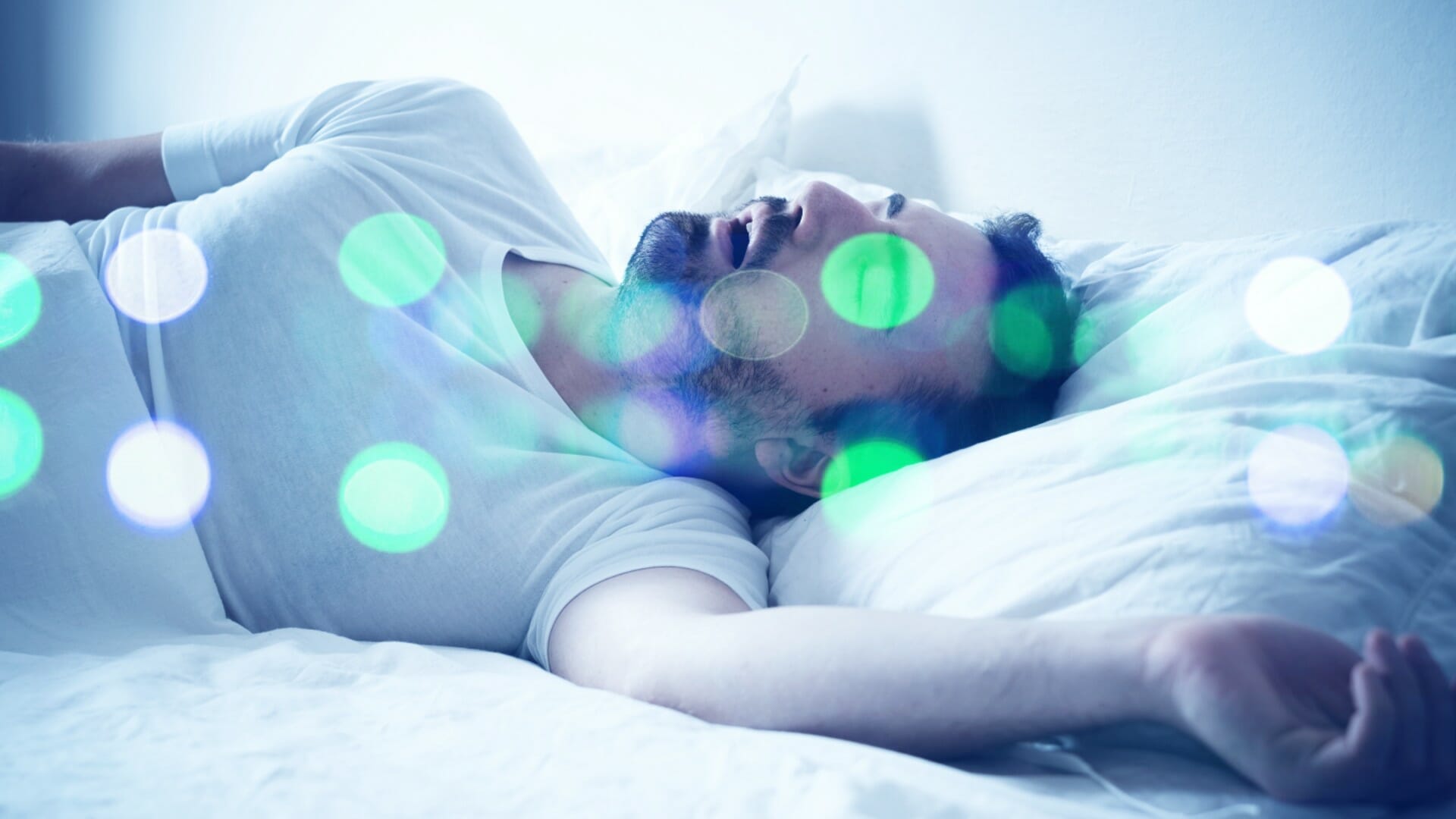 Oral surgery can be an intimidating process, especially for patients already prone to stress in high-stakes dental or medical situations. With proper preparation, however, the entire process can prove a lot less painful. Don't take your recovery lightly and expect to be back to your normal self in no time; it is surgery, after all, and it requires a little patience to fully bounce back. Follow these best practices and you'll make a full recovery:
Rest
The idea of increased rest may seem obvious, but most people simply can't fathom the idea of taking it easy and relaxing when they have so much going on in life. Friends and family members can help. Ask a loved one for a ride home or to assist with everyday chores and other tasks. Refrain from any physical activities that could be considered strenuous. You've earned a little relaxation time, so take advantage of this opportunity.
Ice
You will almost certainly experience some level of swelling after surgery, so be sure to keep an ice pack nearby. The specific type of swelling common after oral surgery will usually go away within a couple of days — especially if you're diligent about icing your face when it's needed.
Watch What You Eat
Your oral surgeon will provide a list of the foods and beverages you should and shouldn't consume following your procedure. Soft foods that lack texture are ideal. Examples include yogurt, applesauce, and certain soups. Be sure to check the temperature of your food, as excessively hot or cold substances may harm your already sensitive mouth.
Recovering from surgery can feel like a major ordeal, but a few small tweaks can make the process a lot easier. Pay close attention to your oral surgeon's advice, and you'll be on the road to recovery in no time.
Consult with our St. Louis oral surgeons today
Ultimately, decisions regarding wisdom teeth removal are best left to patients, their dentists, and their oral surgeons. Weigh your options carefully before proceeding with removal or choosing to keep your wisdom teeth intact.