ST. LOUIS SOUTH ORAL SURGERY
ST. LOUIS & FESTUS MO
Welcome to our Practice! St. Louis South Oral Surgery has proudly served the St. Louis and Festus, Missouri areas for over twenty years, and we will continue to provide exceptional oral surgery treatment options into the future.
Meet Dr. Gray
Uniquely trained and licensed as an oral surgeon, dentist, and physician, Dr. Gray has extensive experience in outpatient anesthesia, dentoalveolar surgery, implant surgery (including, bone grafting, PRP, BMP, and having performed over 700 full arch implant reconstructions), as well as reconstructive, orthodontic and aesthetic surgery, trauma surgery, sleep apnea, TMJ and head and neck oncology.
Read more about our oral surgeon, Dr. William Gray.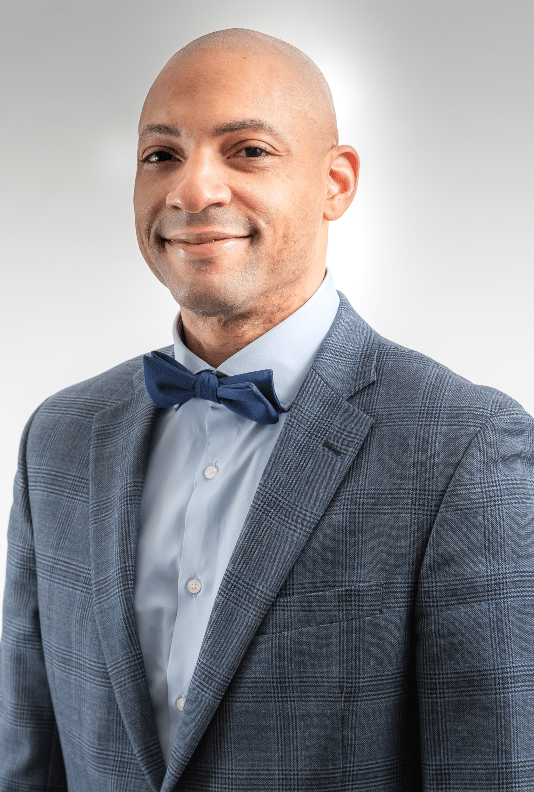 FEATURED ORAL SURGERY PROCEDURES
IN ST. LOUIS & FESTUS MO
Dental Implants
Dental implants are the most technologically advanced and longest lasting tooth replacement option available in St Louis.
Restore Your Confidence…
Smile, Eat & Enjoy!
Jaw Surgery
Corrective jaw surgery re-positions a misaligned jaw to improve facial appearance & ensures that teeth meet correctly and function properly.
Restore Your Smile With
Corrective Jaw Surgery
Wisdom Teeth
Patient's experiencing wisdom teeth eruption, jaw soreness or gumline infections are ideal candidates for wisdom teeth removal.
Reduce Oral Issues By
Removing Wisdom Teeth
SCHEDULE A CONSULTATION
IN ST. LOUIS & FESTUS MO